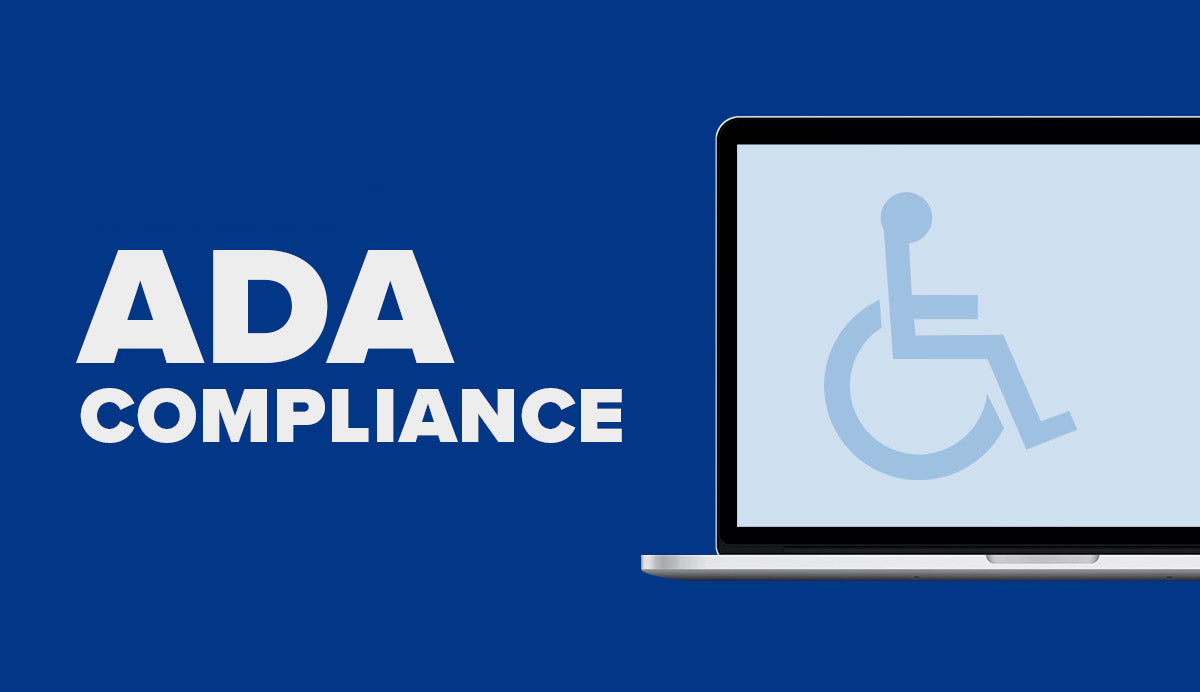 Ensuring ADA Compliance in Decorative Cabinet Hardware with Studio 917 Hardware
Designers and manufacturers have a responsibility to ensure that their products are inclusive and accessible to all individuals, including those with disabilities. The Americans with Disabilities Act (ADA) has set forth guidelines to ensure that people with disabilities have the same opportunities and accessibility as everyone else. One area where ADA compliance is crucial but sometimes overlooked is decorative cabinet hardware.
Studio 917 Hardware understands the importance of ADA compliance and strives to offer products that are both aesthetically pleasing and functional for individuals with disabilities. As quoted from Studio 917 Hardware's ADA Collection: "We understand your sensitive needs for ADA compliance, and we strive to offer ADA friendly options that will meet those needs. While there are no specific ADA measurement requirements for compliant cabinet pulls, there are ADA requirements for accessible storage that could impact cabinet pull compliance. If cabinet pulls are required to be compliant as a part of accessible storage, they must meet the requirements for operable parts in section 309 of the 2010 ADA Standards for Accessible Design. Typically this means that the cabinet pull must be operable between 15" and 48" above the finished floor. For more information visit the U.S. Access Board's ADA Accessibility Standards page."
Why ADA Compliance is Imperative
Not only is ADA compliance a legal requirement for public and commercial buildings, but it is also morally imperative to create an inclusive environment. This extends to the details, including decorative cabinet hardware. Through ensuring that your hardware is both stylish and ADA compliant, you are making a statement that your space is welcoming to all.
What to Consider for ADA Compliant Cabinet Hardware
Here are some important considerations to keep in mind when choosing ADA compliant cabinet hardware:
Hardware Style and Functionality
Selecting the right style of hardware is essential. Lever handles, U-shaped pulls, and certain loop handles are often compliant with ADA guidelines as they don't require tight grasping or twisting of the wrist.
Installation Height
As mentioned in the statement from Studio 917 Hardware, the installation height is critical. Cabinet pulls need to be operable between 15 inches and 48 inches above the finished floor if they are part of accessible storage.
Size and Clearance
The size of the hardware is crucial for ensuring it can be easily grasped. Cabinet pulls should have a clearance of at least 4 inches to allow enough space for a hand to grip.
Smooth Edges and Comfort
Hardware with smooth edges and no sharp corners is preferable, as it's safer and easier for individuals with disabilities to handle.
Material and Visibility
Choosing materials that are warm to the touch can improve comfort. High contrast colors can make hardware easier to see and use.
Studio 917 Hardware's commitment to ADA compliance in decorative cabinet hardware showcases an exemplary approach to product design that is both stylish and inclusive. Through thoughtful design, attention to detail, and an understanding of the ADA requirements, designers and manufacturers can create products that are accessible and appealing to all. Let's embrace this responsibility and contribute to a more inclusive and welcoming environment for individuals with disabilities.