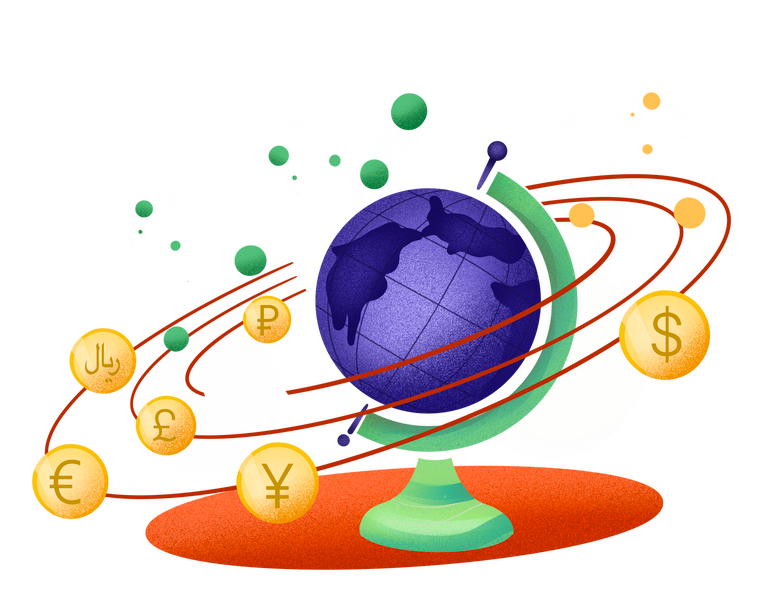 Embracing Global Expansion at Studio917 Hardware: Seamless Shopping Experiences for International Customers
Exciting news for Studio917 Hardware customers! We are thrilled to announce that Studio917Hardware.com has partnered with Shopify Markets Pro, a game-changing platform that simplifies cross-border selling. This collaboration opens up a world of opportunities, allowing Studio917Hardware.com to serve customers from around the globe with ease and efficiency. In this blog post, we will dive into the key features of Shopify Markets Pro and how they enhance your shopping experience as an international customer.
Discover a World of Architectural Hardware:
With the integration of Shopify Markets Pro, Studio917Hardware.com brings its exquisite collection of architectural hardware to a global audience. No matter where you are in the world, you can now explore and choose from the wide range of meticulously crafted hardware pieces that exude artistry and sophistication.
Effortless Shopping Experience:
Shopify Markets Pro takes the complexity out of cross-border shopping, ensuring a seamless experience for international customers like you. Say goodbye to the hassle of dealing with different regulations, taxes, and duties. Studio917Hardware.com, backed by Shopify Markets Pro, handles all the intricacies, allowing you to focus on finding the perfect hardware pieces for your projects.
Transparent Pricing and Payments:
Shopify Markets Pro simplifies the pricing structure, making it easy to understand the costs associated with your purchase. The platform applies a 6.5% per transaction fee that includes payment processing, ensuring secure and smooth transactions. Additionally, there is a 2.5% currency conversion fee (FX fee) that can be adjusted to reflect your preferred currency. With this transparency, you can make informed decisions while shopping at Studio917Hardware.com.
Localized Payment Methods:
Shopify Markets Pro offers a range of localized payment methods tailored to specific markets. This means that you can use familiar and convenient payment options when making a purchase. Whether it's using Klarna in Euros or paying with PayPal in your local currency, Studio917Hardware.com ensures that you have a seamless and hassle-free checkout process.
Streamlined Shipping and Delivery:
When you shop at Studio917Hardware.com through Shopify Markets Pro, you can rest assured that the platform takes care of international shipping logistics. From handling shipping rates to ensuring smooth customs clearance, the integration of Shopify Markets Pro simplifies the process and reduces potential delays, allowing you to receive your chosen architectural hardware in a timely manner.
Clear and Transparent Order Breakdown:
Understanding the breakdown of costs is important when making a purchase. Shopify Markets Pro provides a detailed breakdown of fees, including taxes, duties, shipping costs, and the transaction fee. This clarity ensures that you have a clear picture of what you are paying for and helps you make informed decisions.
Studio917 Hardware's collaboration with Shopify Markets Pro marks an exciting chapter in the brand's global expansion journey. As an international customer, you can now effortlessly access the remarkable collection of architectural hardware, thanks to the streamlined shopping experience provided by Shopify Markets Pro. Enjoy transparent pricing, convenient payment options, and reliable shipping, as Studio917Hardware.com caters to your needs and delivers exceptional customer service.
Start exploring Studio917Hardware.com today and elevate your interior design projects with the finest hardware pieces sourced from around the world.