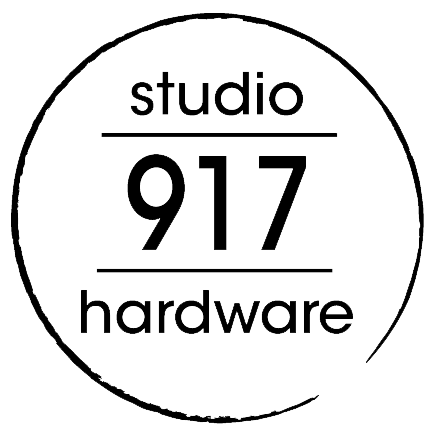 The Capitol Collection bridges sleek lines and modern finishes to embrace the authority and control of its namesake. This collection offers form and function that can make a statement in any space, but its subtle style blends easily with many designs.
The Heritage Collection evokes feelings of comfort, warmth, and welcome. The designs are reminiscent of classic styles from generations past. With warm finishes and a look of true comfort, there is an instant feeling of tradition.
Distinctive and finely crafted, the Artisan Collection features pieces that reflect a tradition of grace. It blends smooth lines of contemporary design with traditional styles to create a distinctive look focused on simplicity.
The Cityscape Collection draws inspiration from the strong, linear lines you see when looking at a city's skyline. This collection showcases clean and simple lines, with an uncluttered approach. This style will complement a sleek flat cabinet style and blend seamlessly with nontraditional finishes, such as glass and acrylic. The Cityscape collection will create a sophisticated and sleek look in any environment.
RETURN & EXCHANGE
Return any of our products in 30 days.
RECEIVE A GIFT CARD
Receive a coupon code after your first order over $50!
ONLINE SUPPORT
Always online Monday-Friday 9am - 8pm cst. We are here to help you and will respond as quickly as we can!